Keep your computer systems running smoothly and efficiently with regular health monitoring. By analyzing the CPU, disk, and memory usage, we can detect any potential issues and quickly deploy updates or patches to avoid any downtime.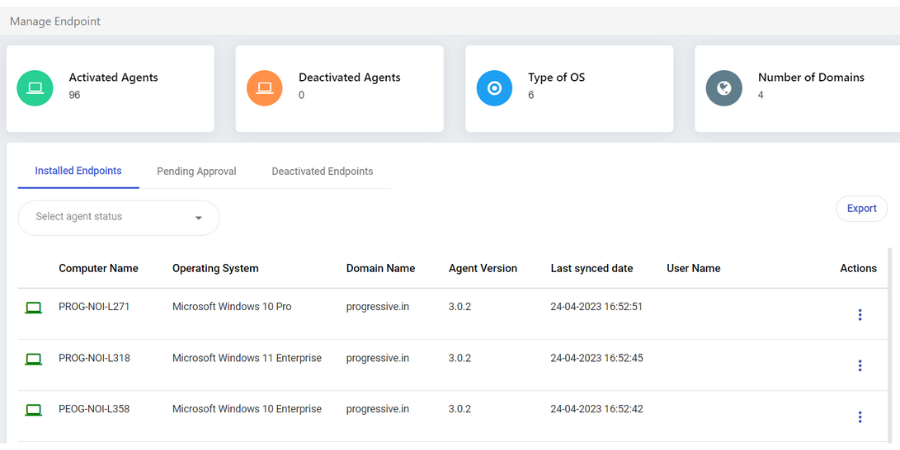 Empower your end-users and reduce the workload on your IT support team with self-service capabilities. End-users can perform remedial actions on their own, saving time and increasing productivity.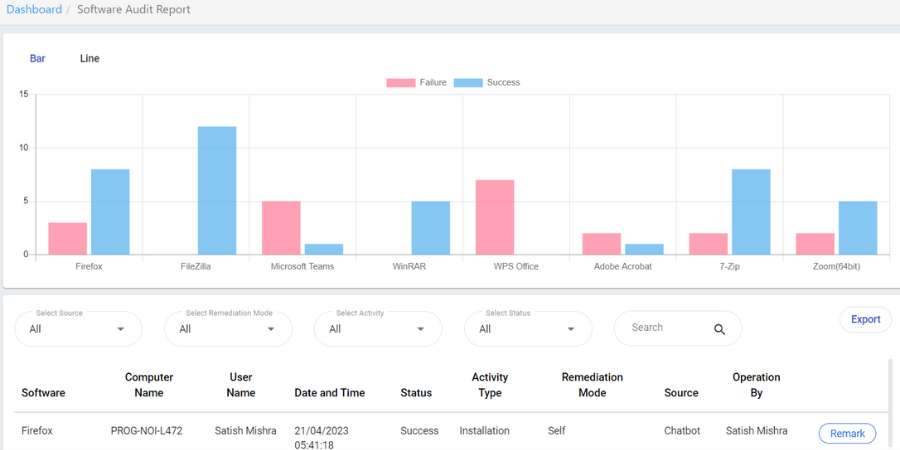 Boost productivity and streamline business operations by providing comprehensive application support. Our team can help you optimize application usage and performance, ensuring that your end-users have the tools they need to succeed.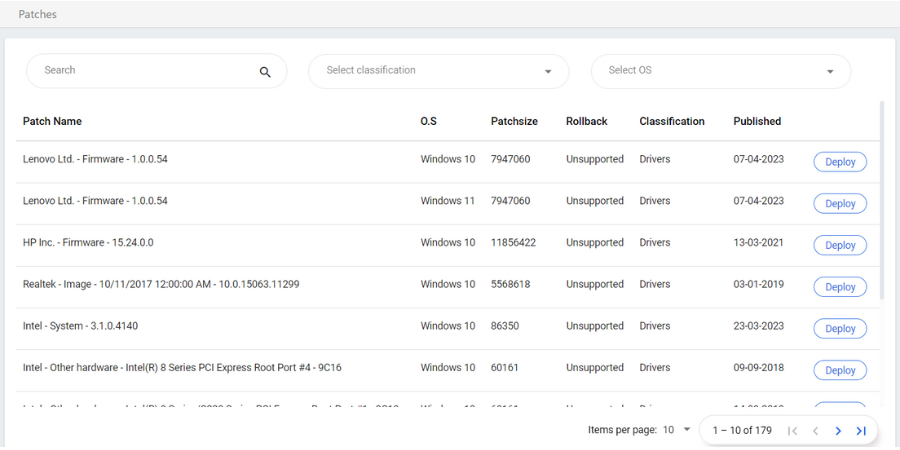 Avoid costly downtime and frustrating technical issues with our BSoD resolution service. Our team can quickly resolve any issues to get your systems up and running again in no time. read more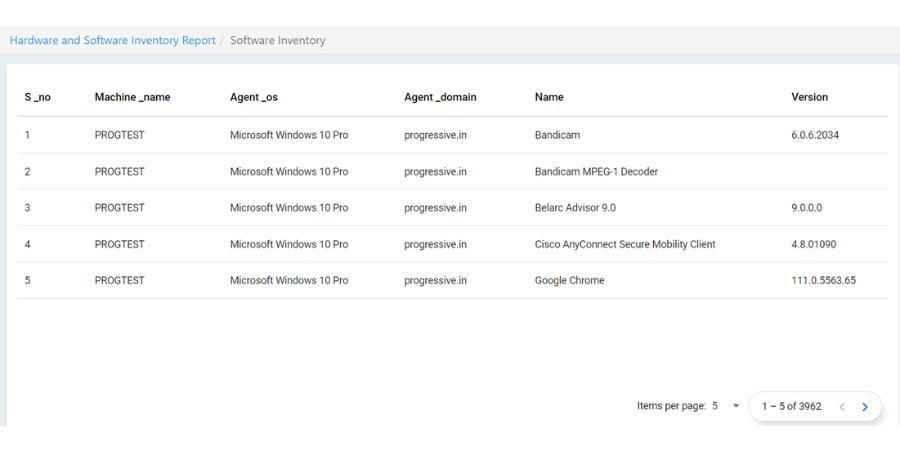 Maximize the performance of your computer systems with our system optimization service. We'll perform essential tasks like cache, temp, recycle bin, and pre-fetch cleanup to improve performance and reduce the risk of system crashes.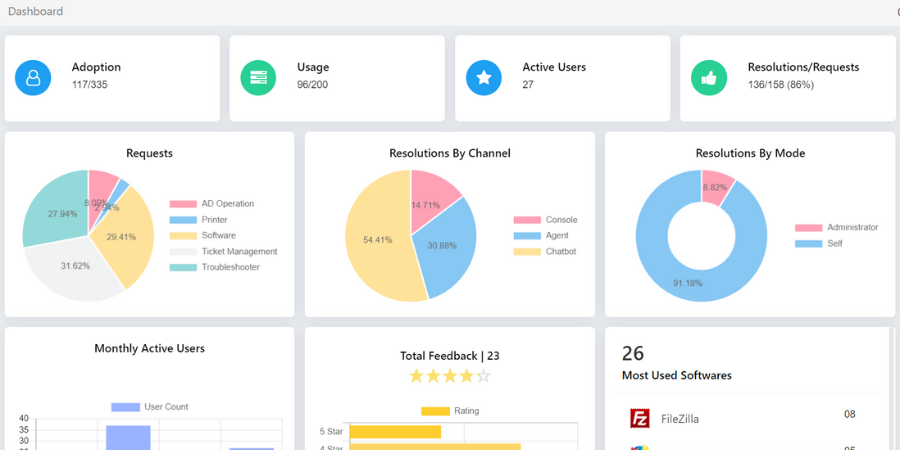 Get a broader view of end-user experience and sentiment to determine tactics to improve productivity. By understanding user behavior, we can identify areas for improvement and implement targeted solutions to boost productivity and efficiency.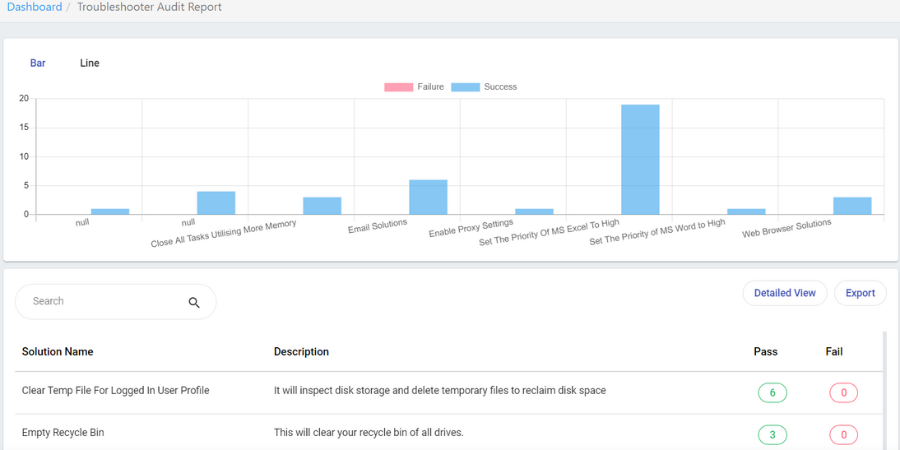 Improve system reliability and minimize downtime with scheduled maintenance tasks. Our team can help you schedule background tasks across end-user systems to keep everything running smoothly and prevent unexpected technical issues.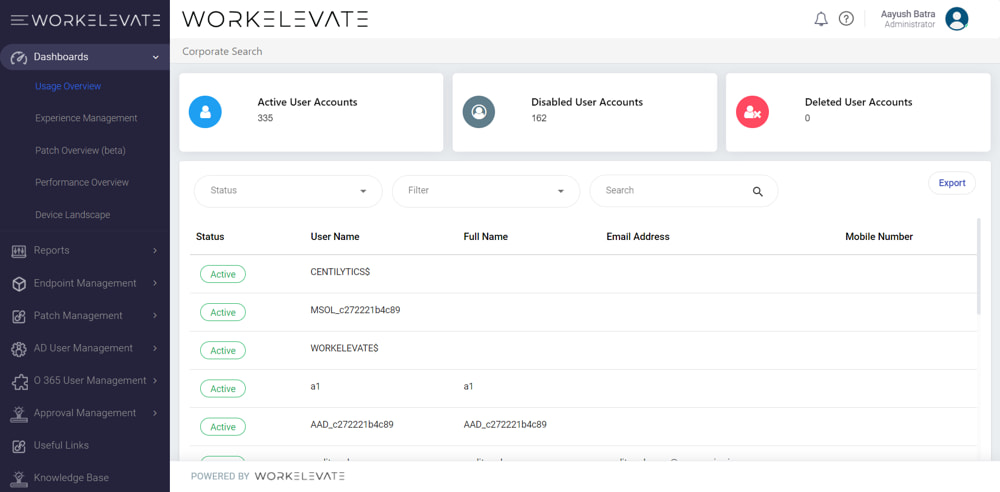 Manage your O365 users easily, including creating, deleting, deactivating, and assigning licenses. read more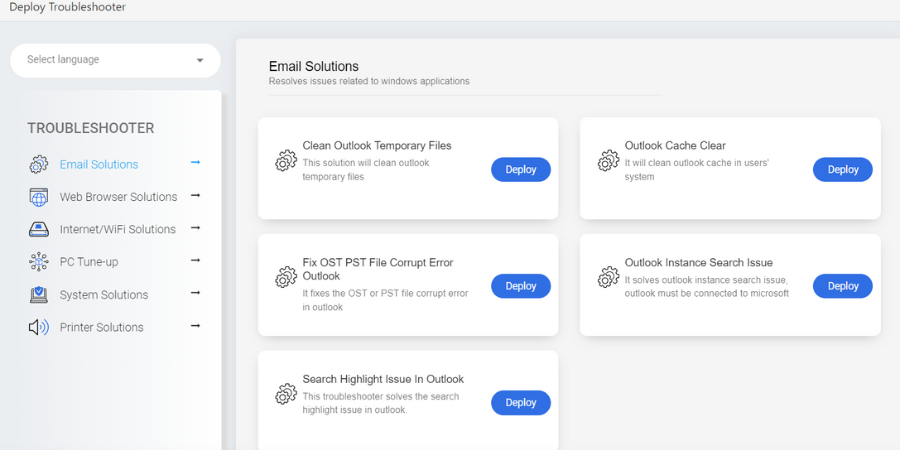 Our admin console offers a multilevel approval management system to help you manage approvals for different processes.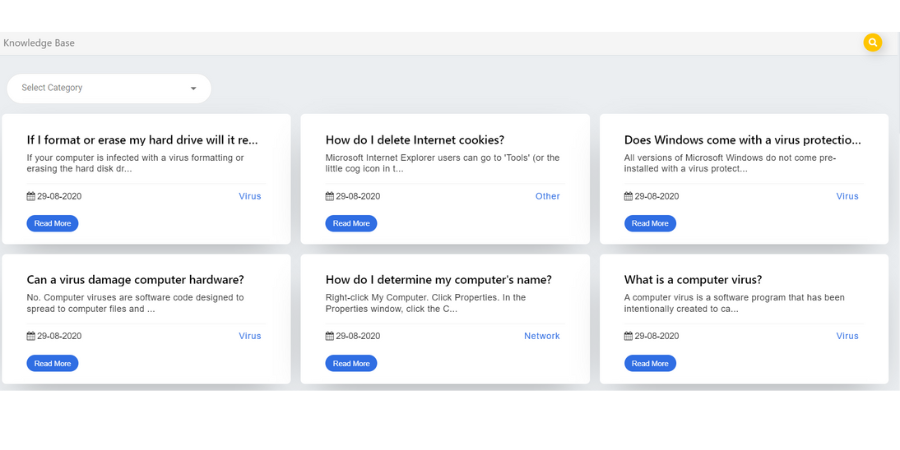 Add, remove, and update your knowledge base as per organizational needs with ease using our admin console.